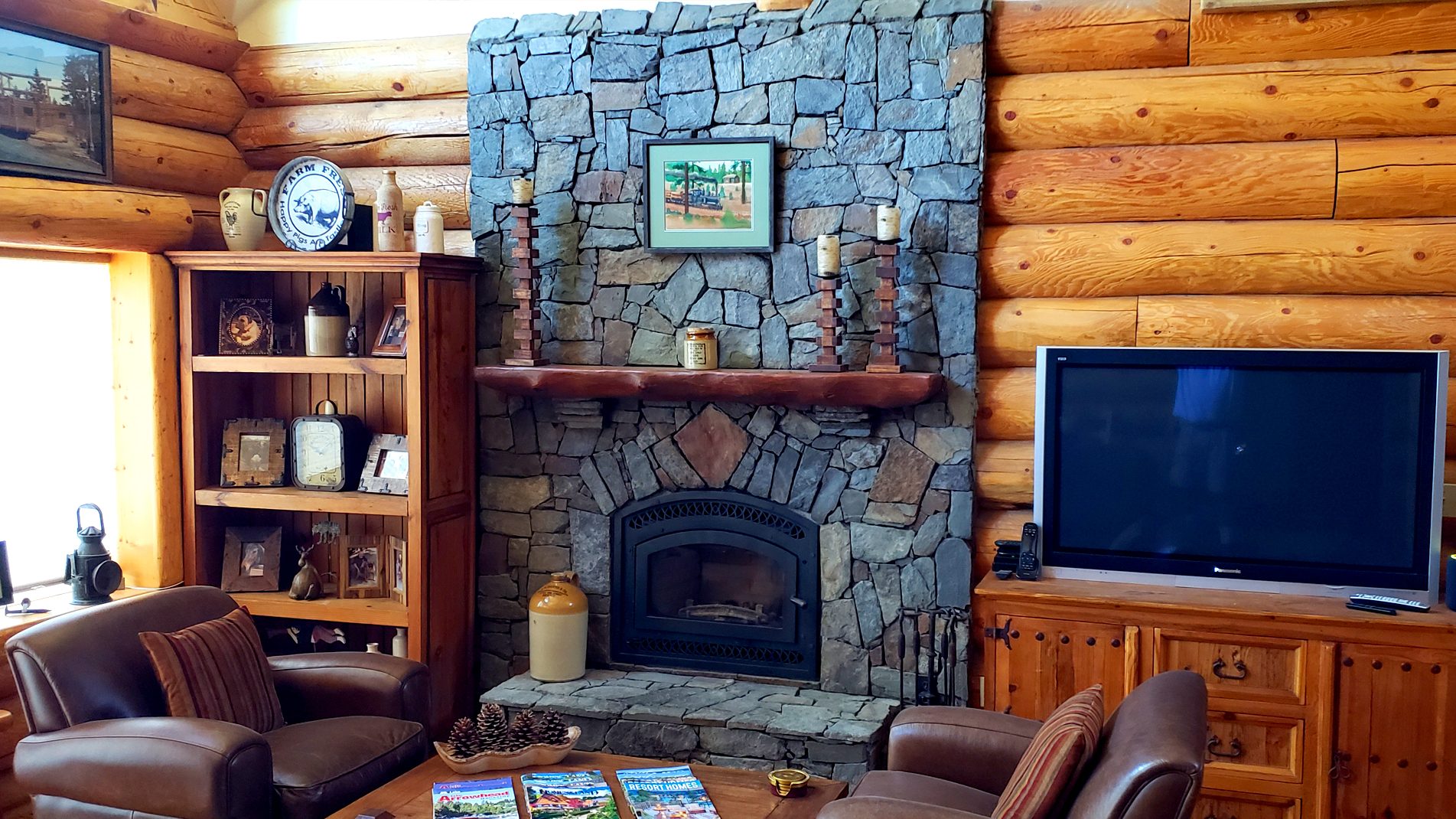 So often, our clients love the homes they're in, have wonderful neighbors and a great location but simply need more space or are just ready for a whole new look. We can design, remodel or renovate your current home. A redesigned floor plan with more functionality, a new facade or a whole house makeover, we specialize in meeting the unique needs of our clients.
We specialize in taking outdated homes and turning them into a functioning and enjoyable masterpiece. Whether you need to update a bathroom or kitchen, increase your outdoor living space by adding a custom deck, or build onto your house the addition you've always dreamed off, you can trust in our experience, quality, and integrity to manage your project from conception to completion.
Is it your personal showpiece?
We have limitless design possibilities that can turn your home into whatever you desire it to be. From an exterior facelift to a simple room addition to a complete renovation, we excel at spectacular transformations. We view remodeling as more than just architecture, but as enhancing the way that you live through design. Smart and creative design does not have to be expensive.
We provide personal attention and written estimates in advance and all of our work is guaranteed. Next time you find yourself thinking that it's time for a remodel, contact us for a customized plan that fits your budget and your needs.
Custom Homes
Log Homes
Kitchens and Bathrooms
Remodels and Additions
Decks & Siding
Re-Roofing
Fire Restoration
Window Retrofits
Tenant Improvements
Water and Structural Damage Repairs
Period Restorations